Ways to enjoy honey at breakfast, lunch, dinner & anytime in between.
This page is dedicated to sharing our love of honey with you. Scroll down to find some old favourites, and some new ways to enjoy honey every day. We will add recipes regularly showcasing the versatility of AB's Honey 100% raw Australian bee pollen, honeycomb and of course AB's Honey.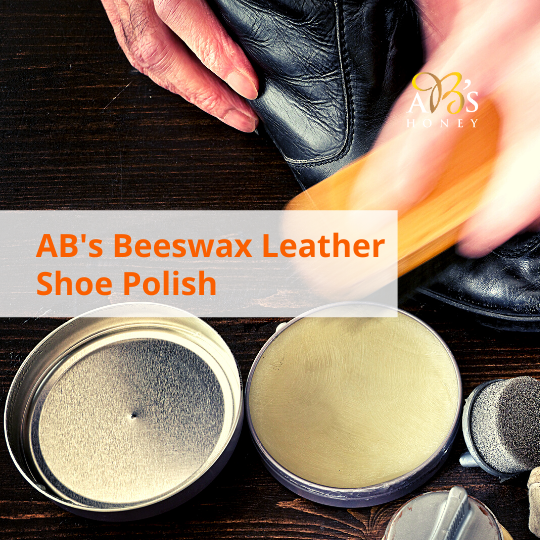 Using a Beeswax-base polisher is a far more sustainable, economical...
Read More
Melt-in-the-mouth sweet honey barbecue brisket served with tenders and...
Read More
These peanut butter honey cookies are healthy, gluten-free and...
Read More
Build your perfect cheese board for entertaining with the exquisite...
Read More
Make this simple and natural beeswax wood polish using...
Read More
Simple, fresh salad ingredients and a beautiful vinegar and...
Read More